NIGERIA @62 MARKING 60 YEARS OF DIPLOMATIC RELATIONS WITH SENEGAL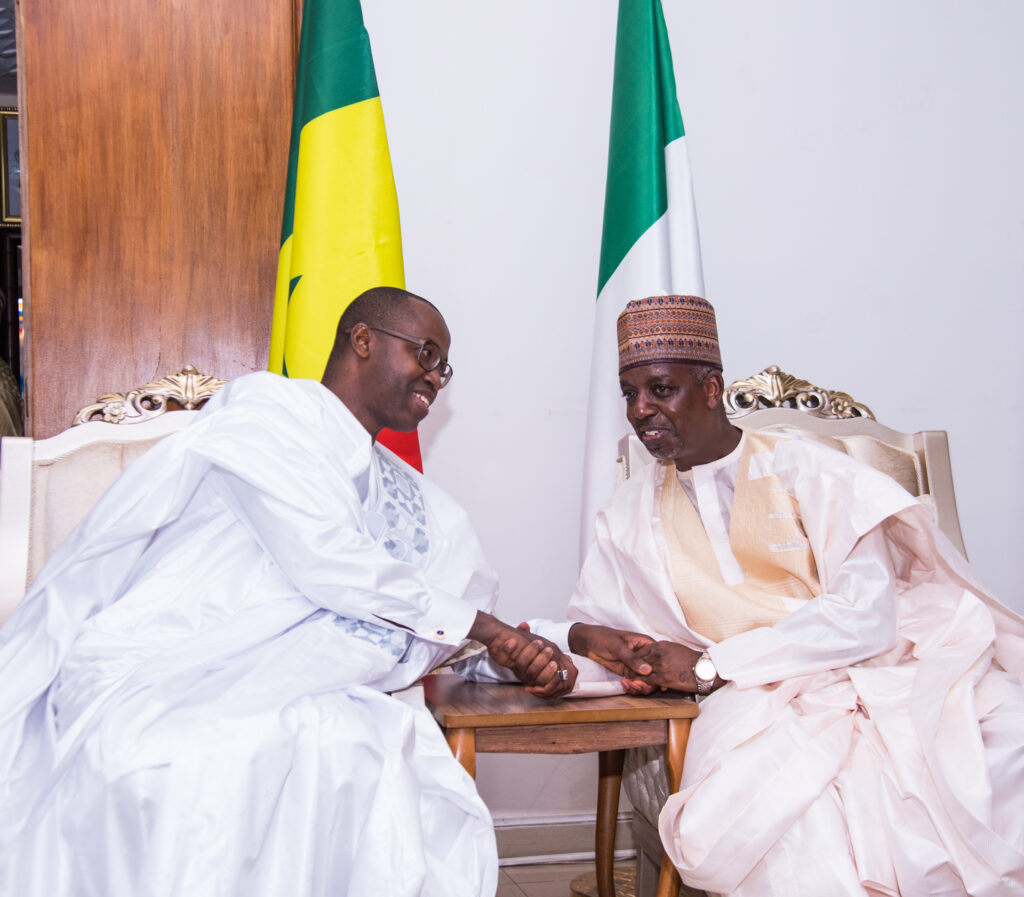 H. E. Mr. Yankhoba Diattara, Minister of Sports And Ambassador Adamu Ibrahim Lamuwa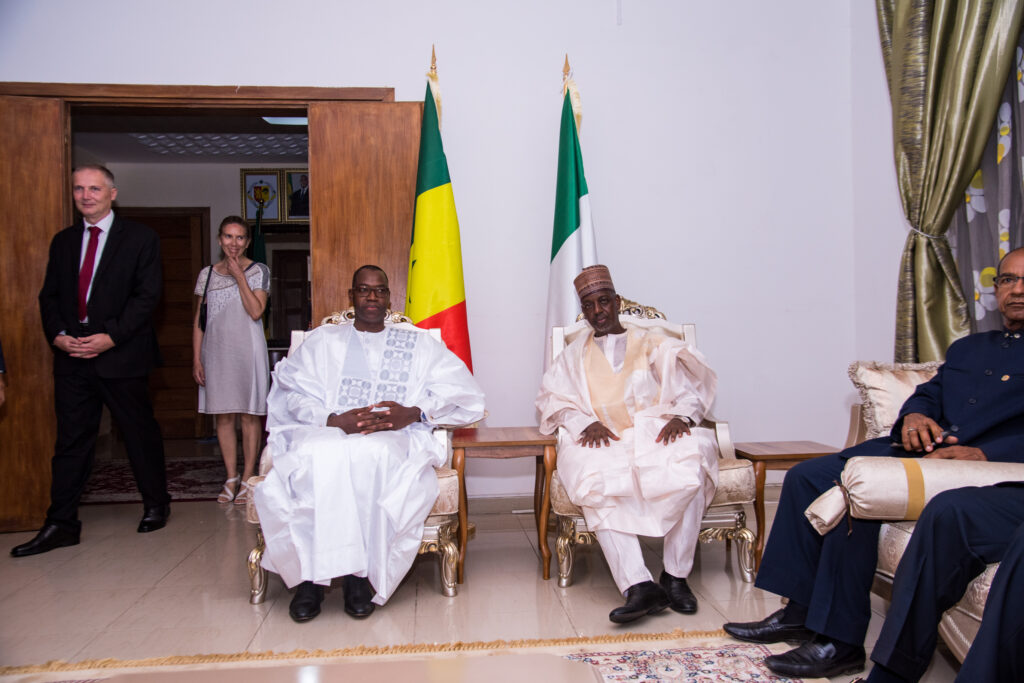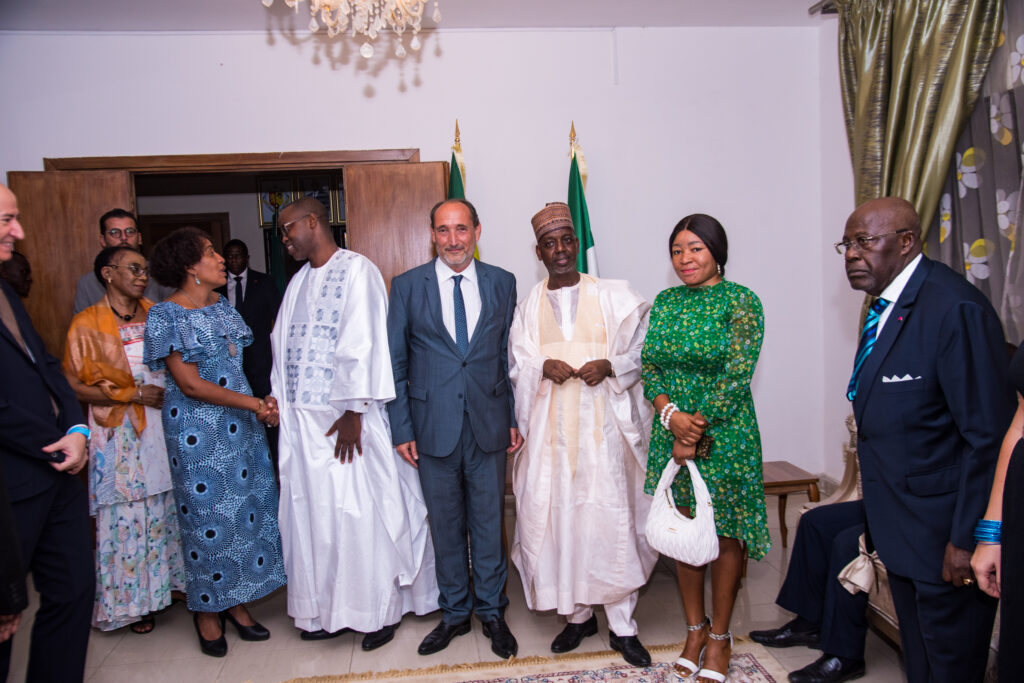 47th anniversary of ECOWAS: Meeting new challenges within the framework of Vision 2050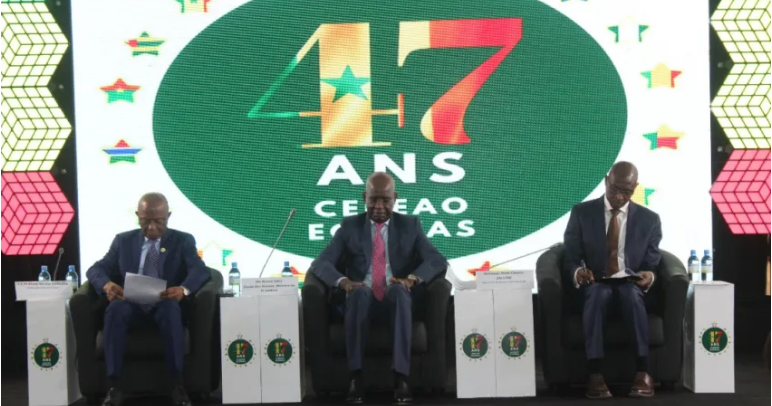 The opening ceremony of this event was chaired by the Senegalese Minister of Justice, Me Malick Sall, in the presence of several ambassadors such as that of Nigeria, Morocco, Israel and Sierra Leone.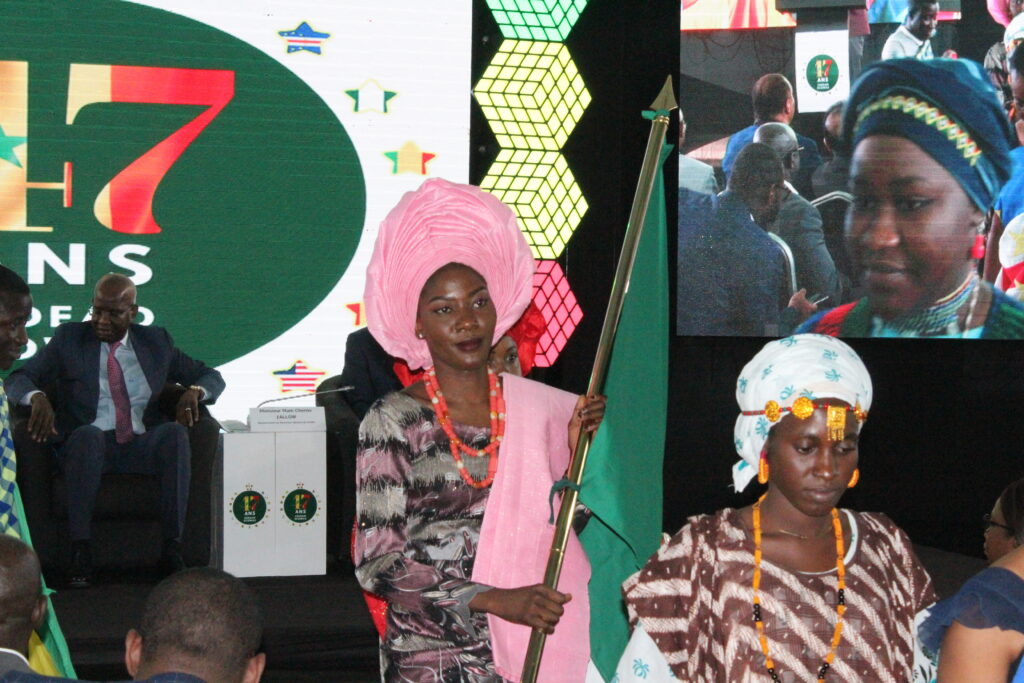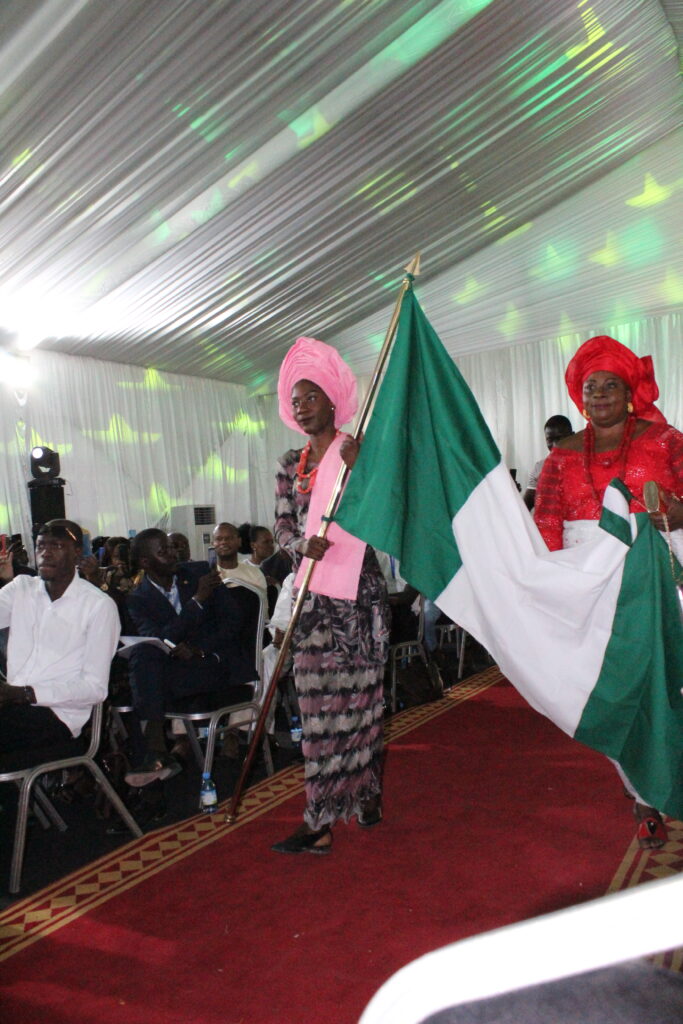 World Africa Day 2022
Africa is a home for hope. On Africa Day, we celebrate the enormous promise and potential of this diverse and dynamic continent. Africa has so much potential. It has both the human and technical resources to secure a brighter future for all its inhabitants.